Family Counseling Near Me -- Learn How Families Can Benefit From Therapy Online
Updated March 01, 2021
Introduction
If you and members of your family have been at odds lately, you may feel like it's time to seek family counseling. You may find yourself searching for family counseling services or family counseling services near me in your search. The good news is - you're not alone. Many families have breakdowns in communication that can lead to festering family issues.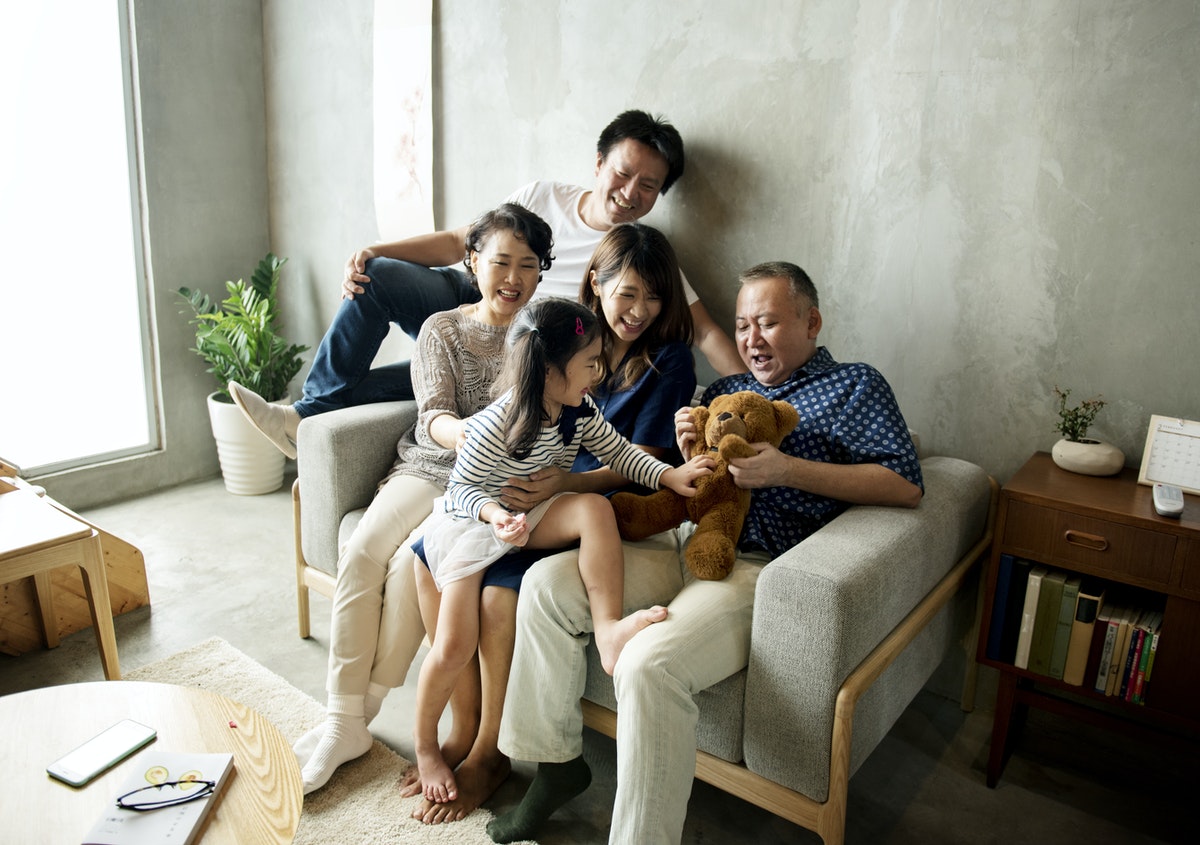 This website is owned and operated by BetterHelp, who receives all fees associated with the platform.
Source: rawpixel
This article helps you find resources for family counseling services, including marriage and family counseling services, child and family counseling services, and free family counseling services for families in crisis. Let's start with a definition of family counseling.
Family Counseling - The Basics
Family counseling (or psychotherapy) is designed to help families in crisis reduce family conflicts and create better outcomes. As we learned in the study of attachment styles, caregiver and family relationships are critical to developing healthy coping styles.
Family therapists help families deal with everyday challenges and help families in times of distress related to mental illness within the family, death or incarceration of an immediate family member, marriage, and other family life issues that contribute to stress and family arguments. Family counseling is an extension of individual counseling that provides professional advice and coping strategies for families.
Where To Find Free Family Counseling
Most people start with a Google search for "family counseling near me" to find free family counseling resources nearby. Free family counseling services are often offered by local churches, schools, and community organizations like local community action agencies. Finding free family counseling services isn't always easy, but it's worth it.
There are also options for getting free family counseling services online. Online counseling sessions work like offline sessions. The only real difference is that you and your counselor or therapists aren't in the same room. Options for taking part in online therapy are becoming more popular than ever as individuals and families realize the value of having improved communication skills leads to a better quality of mental health.
Free online family counseling options can help families get to the bottom of their families' issues. In many cases, free counseling sessions uncover deeper issues that are related to undiagnosed mental health disorders.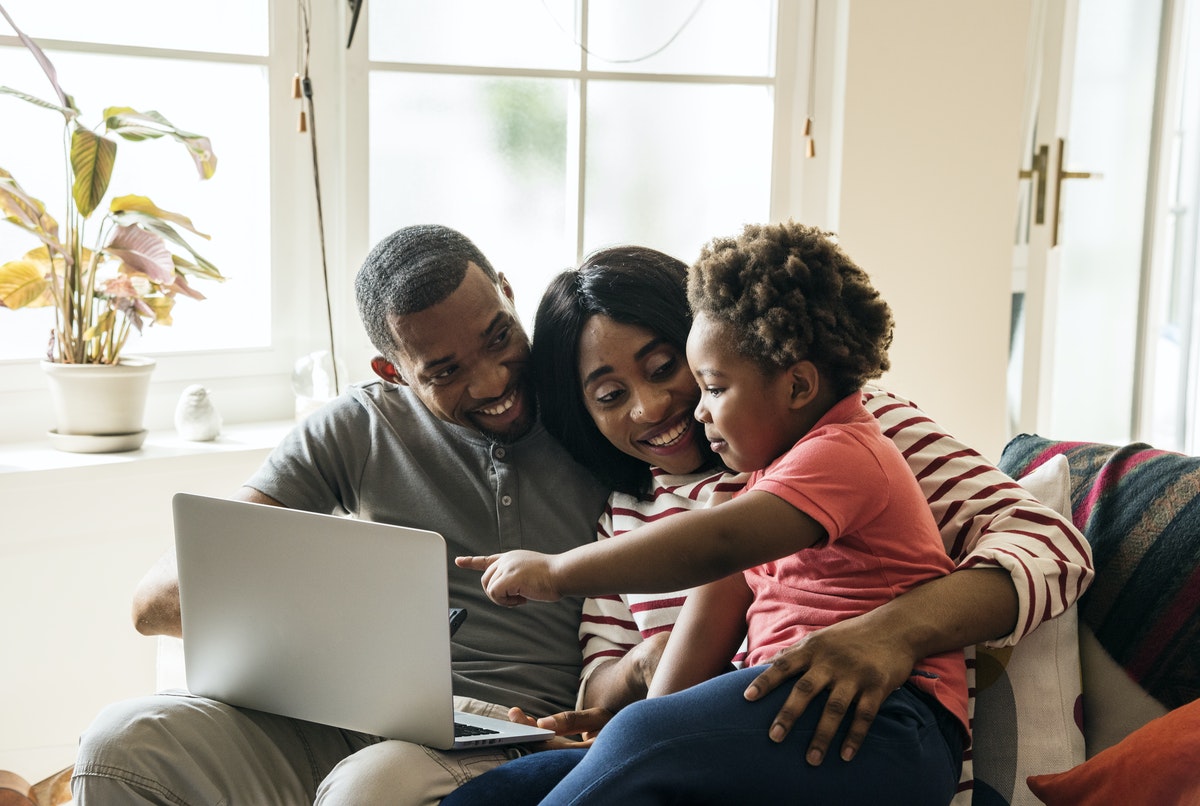 Source: rawpixel
With over 43 million Americans annually reporting mental health issues, the fact that free counseling sessions may reveal underlying mental health issues - is no surprise. The most common mental health disorders for people in the United States are Depression, anxiety, eating disorders, and post-traumatic stress disorder (PTSD). If you or a member of your family struggles with any of these issues, this can make family communications tense and confusing.
Family Counseling Services Online
Today's therapy providers note the importance of maintaining good mental health and have responded with affordable and subscription-based therapy options online. Leading therapy platforms like BetterHelp.com provide individuals and families with access to a pool of thousands of certified therapists as an alternative to trying to pay for expensive in-office therapy appointments - or even worse, getting no therapy at all.
Sessions with a family counselor online are conducted via face-to-face video chat, SMS messaging, secure chat rooms, and audio or telephone therapy. Your therapist will meet with you and your family members using one of the methods above at your designated appointment time. Using therapy platforms like BetterHelp doesn't require that family members are in the same location. Family members can join or be invited to a therapy session from wherever they are - as long as they have a solid internet connection.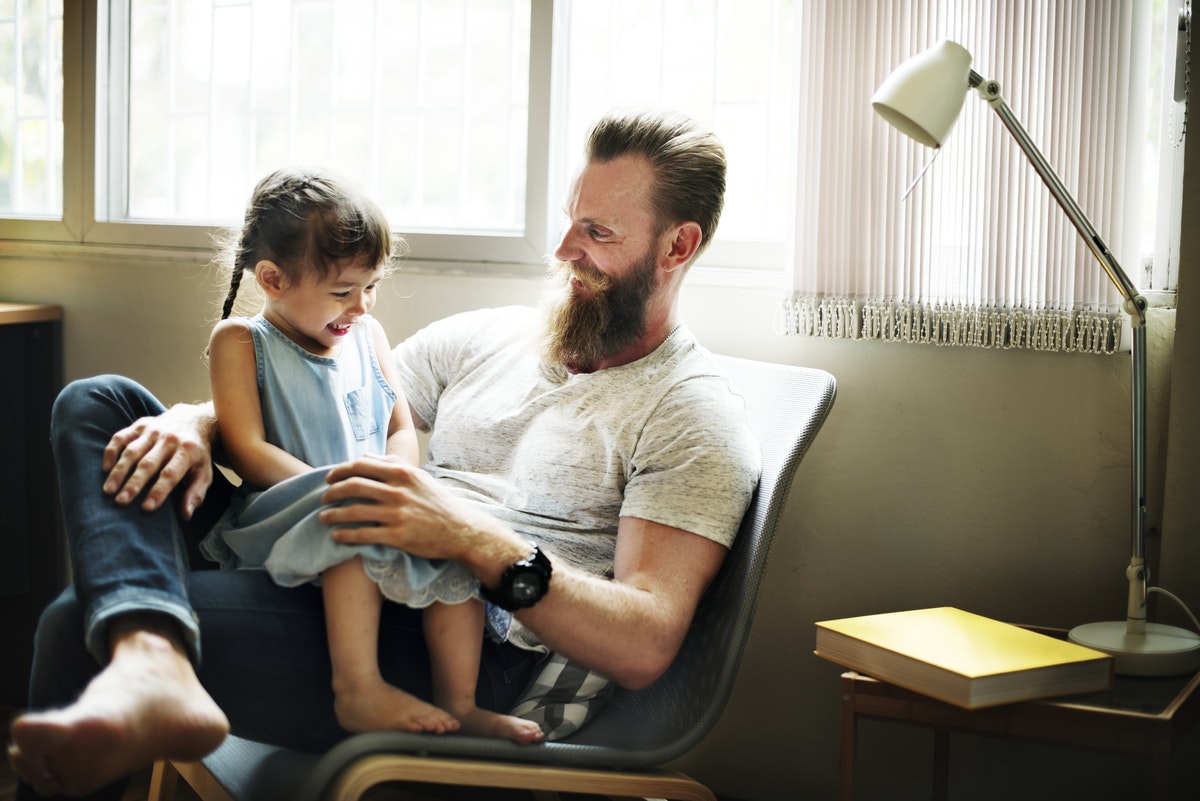 Source: pixabay.com
Families find value in having a professional third-party opinion that can help them identify and resolve family dramas that they haven't been able to resolve independently. Many families learn in therapy that they have never learned how to communicate properly with them. Miscommunication is the cause of many family communication breakdowns. When you take part in online therapy, your therapist helps you learn how to communicate and respond to real-life family issues that may be keeping your family apart.
Marriage and Family Counseling
This relationship-based form of counseling normally focuses on the primary heads of a household - husband, wife, etc. and how they relate to themselves and other members of their family. Marriage and family counseling can be conducted by a licensed marriage and family therapists (LMFTs) or other mental health professionals who specialize in counseling and support services for families.
When people take part in marriage counseling sessions, they often speak to their therapists about issues plaguing the marriage that leads to marital discord and, in some cases, even divorce. Marriage and family counseling helps couples and families hear what the other person is saying from an unbiased perspective. The counselor has no stake in the family outcome, either way, making it easier to make a clear assessment of the situation.
This relationship-based form of counseling normally focuses on the primary heads of a household - husband, wife, etc. and how they relate to themselves and other members of their family. Marriage and family counseling can be conducted by a licensed marriage and family therapists (LMFTs) or other mental health professionals who specialize in counseling and support services for families.
Child And Family Counseling
When children experience emotional issues and turmoil in their young lives, it can affect them and their families. In cases where children and families cannot resolve their emotional issues independently, counseling is often recommended. Child counselors specialize in providing therapeutic solutions for children suffering from issues with chronic mental health.
Children can also suffer from symptoms of depression, anxiety, and post-traumatic stress disorder (PTSD). These issues can develop in children due to genetics or circumstances in their environment that have caused lasting trauma. Children process trauma differently than adults, and the effects can last a lifetime if left untreated. The earlier a child who has been traumatized can get treatment - the less likely it is that chronic-mental illness can have long-term effects.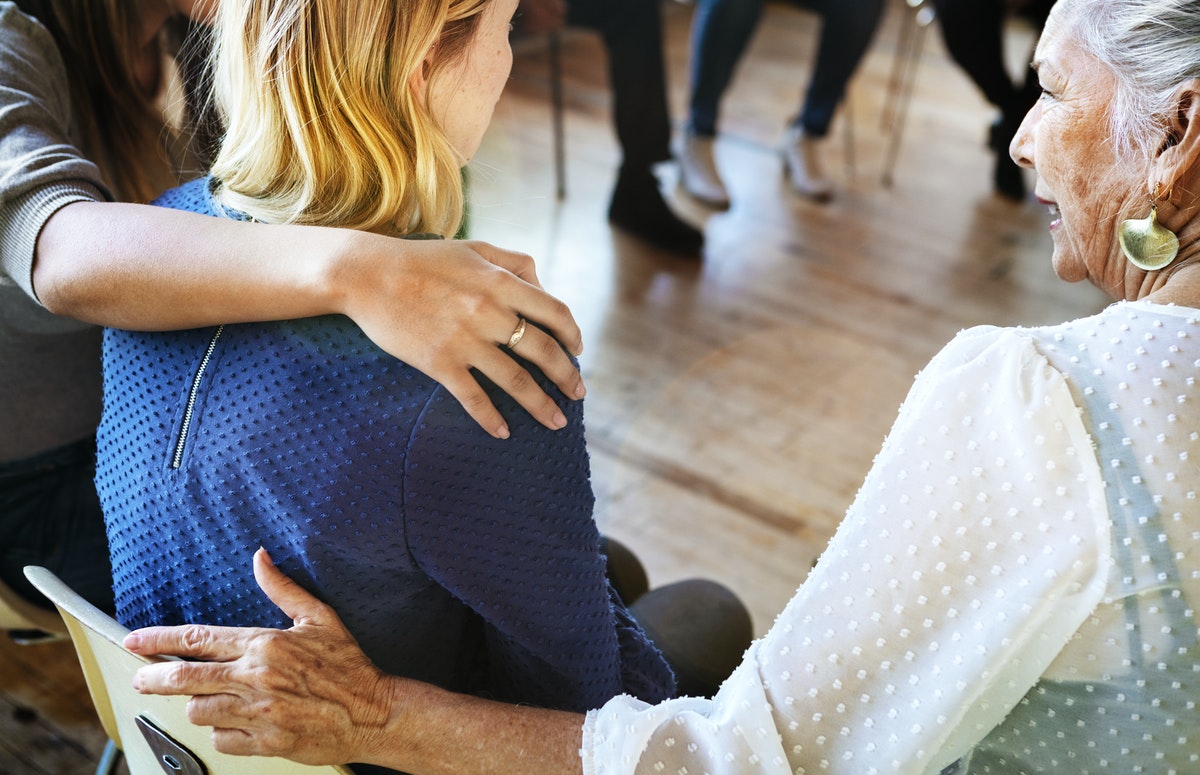 Source: army.mil
Child and family counselors specialize in providing trauma-informed therapy and treatments that involve the family's immediate members. Child therapy specialists facilitate therapy sessions with the child and caregivers to help families resolve issues and develop behavior plans that help the child and family to create a harmonious environment while dealing with family issues.
How Mental Health Affects Families
When one or more family members are affected by chronic mental illness symptoms, this can cause issues within the family dynamic without professional intervention. Families may not understand or recognize mental health symptoms in their relatives and mistake symptomatic behavior for apathy or disinterest in the family dynamic. This is especially true in families with undiagnosed mental health issues like depression and anxiety.
When a family member has mental health challenges, it is important to make sure they get proper treatment and have family support. The person suffering from mental health issues has to commit to follow all prescribed therapy plans and take prescribed medications to help mitigate mental illness symptoms.
Benefits Of Family Counseling
When families participate in counseling, family members learn how to recognize mental illness symptoms in themselves and other family members. Family therapists teach families how to have better communication to resolve family issues when they're small. Learning how to communicate better prevents issues that would escalate in the past from turning into long, drawn-out family dramas that can often result.
When families come together, they can help keep one another on track towards achieving individual and family goals. One of the best takeaways from family counseling and therapy is that families learn to work together as a team - instead of working against each other. Online counselors can provide group therapy sessions for distributed families regardless of their location. Platforms like BetterHelp make it easy for families to sync schedules and meet online virtually to attend their family counseling sessions.
Family counseling sessions are conducted via secure chat rooms, SMS messaging, face-to-face video sessions, and audio. Audio options include logging in to therapy platforms for audio-only sessions or joining virtual conference calls to connect by phone.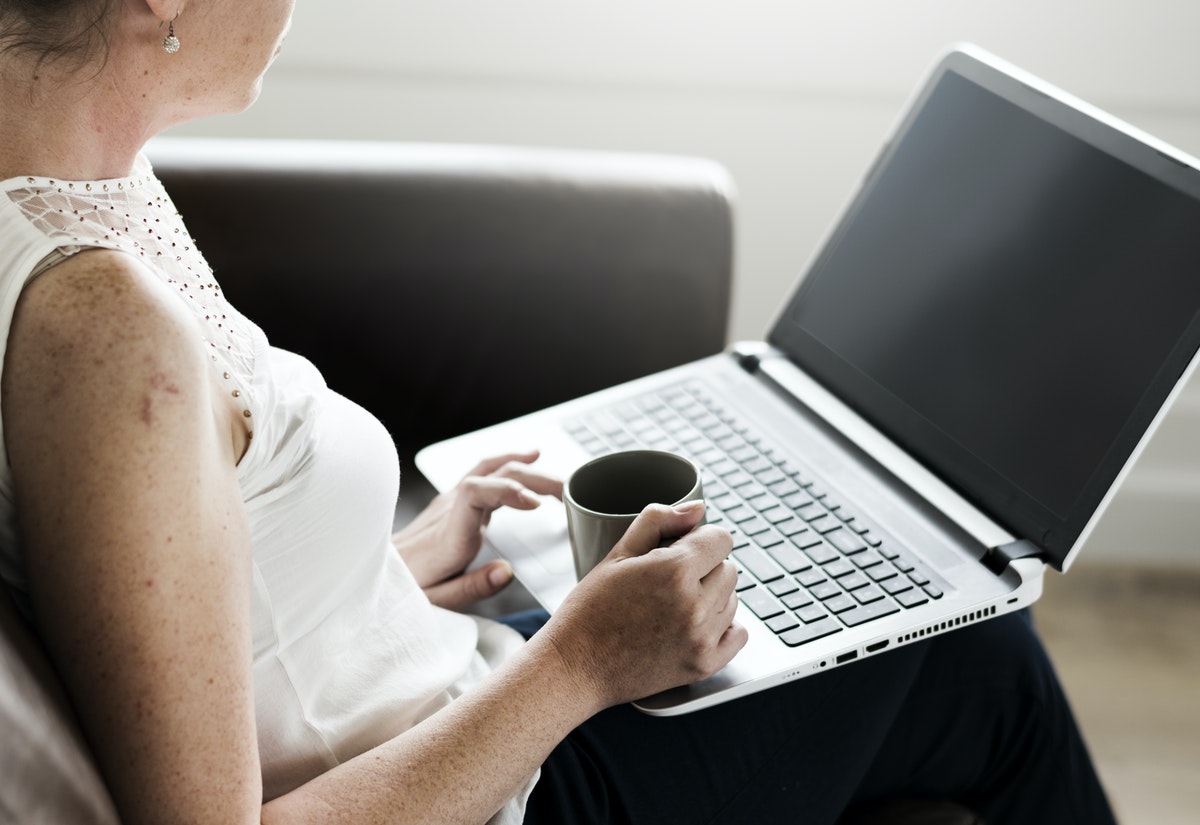 Source: flickr.com
Final Thoughts
There is help for families who are in crisis or struggling with chronic symptoms of mental illness. Taking part in family therapy online is an easy and affordable way for individuals and families to get help with their individual and shared challenges. When you search for family counseling near me, you have the option of taking part in traditional in-office therapy sessions (where available.)
Families who choose online therapy gain access to thousands of board-certified and licensed therapists skilled in the art of family therapy. These trained providers can help broken families pick up their pieces and begin anew with better communication and coping skills. Today's online therapists are highly trained experts that provide an affordable means for improving the quality of life. If you're ready to improve the quality of your family's life - start by reaching out to a BetterHelp.com family therapist today.
---
Previous Article
How To Get Started With Free Online Counseling — In 5 Easy Steps!
---
Next Article
Is Your Marriage In Trouble? Learn How To Benefit From (Free) Marriage Counseling Online
---
The information on this page is not intended to be a substitution for diagnosis, treatment, or informed professional advice. You should not take any action or avoid taking any action without consulting with a qualified mental health professional. For more information, please read our
terms of use.