Is Therapy Covered By Insurance? (Mental Health Therapy Costs Explained)
Updated December 09, 2019
Introduction
Have you been putting off getting (much needed) therapy because you can't figure out how to pay for it? You're not alone. Many people have been avoiding getting therapy because they (think) they can't pay for it. While this may have been true in the distant past - the good news is that this is no longer the case. There are a variety of options for paying for therapy, including using mental health insurance.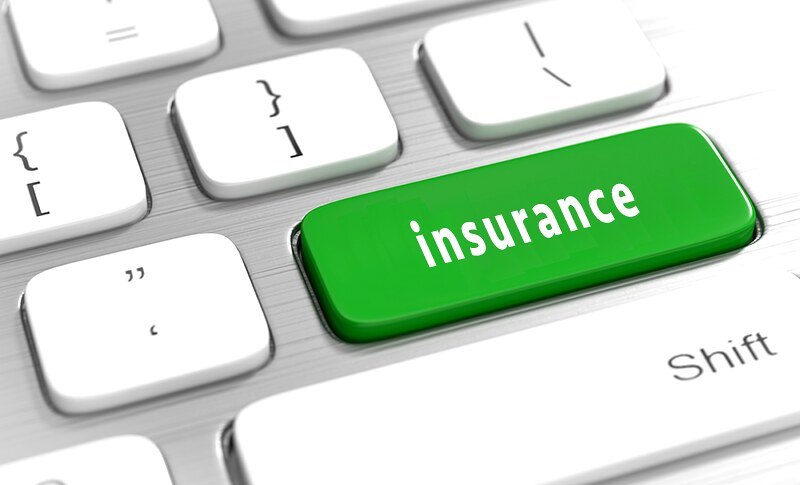 Source: flickr.com
If you're ready to start attending therapy, one of the most common questions people want the answer to is - "Is therapy covered by insurance." In some instances, there are health insurance coverage options available for therapy. Major health insurance providers like Blue Cross Blue Shield even cover online therapy as a part of their behavioral health services. In cases where therapy isn't covered by insurance, there are other affordable options available.
In this article, we'll discuss the ins and outs of online therapy insurance, what's included in online therapy insurance coverage, learn how insurance and highlight options cover therapy for no insurance therapy.
The Mental Parity Act Of 2008
According to this mental health care-related act and the American Psychological Association (APA), health insurance providers are required to provide mental health insurance benefits that are "equal to or better than medical coverage." While some major health insurance providers like Blue Cross Blue Shield have implemented the changes - other health insurance companies seem to be dragging their feet when it comes to providing realistic mental health care coverages.
According to the Mental Health Parity Act, insurance companies are required to charge comparable copays for insureds who visit both medical care providers and mental health providers. Copays are to be equal to their standard copy and not more or less than the comparable medical standard.
Online Therapy Insurance In A Nutshell
Online therapy insurance is a mental health benefit that operates similarly to medical health care insurance. While not all insurance plan providers cover mental health care and behavioral health services online - Blue Cross Blue Shield is a provider that does. We'll use their health plan coverages as an example. When it comes to online therapy insurance, the best way to be 100% sure about what your coverages are, is to visit your health insurance provider's website or to speak with an insurance representative by phone regarding your concerns.
Your health insurance provider can help you discover what online therapy services are covered by your insurance plan, what your out-of-pocket expenses, and your copay per therapy visits.
What's Included In Online Therapy Insurance
The services covered by online therapy insurance are explained in the benefits section of your health insurance policy. You should be able to access the details of your health insurance coverage online through your provider website, or you can review a paper copy of your benefits statement to determine what online therapy insurance coverage you're eligible for.
There are certain special rules and restrictions in the federal parity act that requires employers with more than 50 employees to provide health insurance coverage including mental health coverage under the federal parity act. Your online therapy benefits may be limited or non-existent in some cases as online therapy may be classified differently on insurance billing forms than traditional in-office therapy.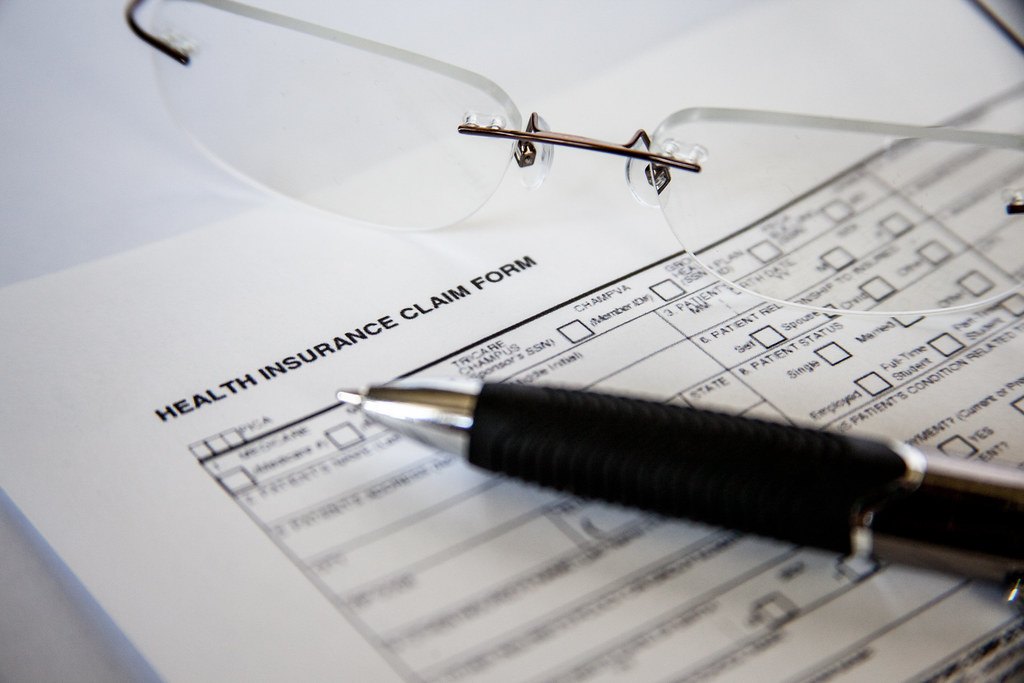 Source: flickr.com
Online therapy insurance typically covers the same options as offline insurance for therapy sessions. Online therapy sessions may last for a different duration than in-office therapy sessions. In this case, services covered by insurance may be re-evaluated to deem that they're medically necessary if your insurances notice excessive online sessions with your therapist. Remember it is up to the discretion of the therapy provider and not the insurance company to decide whether or not they will accept insurance.
Many therapists don't accept insurance as a form of payment due to complicated payment issues and extended wait-times for receiving therapy insurance payments.
How Does Insurance Cover Therapy
When therapy is covered by insurance, the mental health portion of your coverage operates similarly to a medical insurance policy. Policyholders have access to in-network and out-of-network providers that accept their insurance plan. If you choose an out-of-network therapy provider - expect to pay more for the service, the same as you would if you chose an out-of-network provider for your health insurance plan.
Once you've selected your provider, contacted their office, and requested an appointment - the therapist may have you to send in your insurance policy information to pre-authorize payment for services and to determine if your policy covers the services they offer. In most cases this is taken care of in advance of your first appointment. If the office doesn't request pre-authorization of insurance benefits, you can ask for it or contact your mental health insurance provider before your appointment to avoid a potentially long commute or embarrassment in the case of non-covered services.
Some health insurance providers cover therapy online indirectly. This means that while they don't pay for therapy services and allow you to make a copayment that they will allow for full or partial reimbursement of your online therapy sessions. The amount of reimbursement provided for online therapy services is determined by the mental health insurance provider and can normally be found within your health insurance policy explanation of benefits section or listed in the benefits description on your insurance providers portal or online website.
No Insurance Therapy Options
Cost and lack of insurance are among the most common reasons that people who need help - aren't getting the mental health services they need. People who suffer from mental health issues and have low-income may erroneously believe that there are no affordable therapy options available for them. In truth, there are affordable, low-cost, and even free therapy options available in some cases.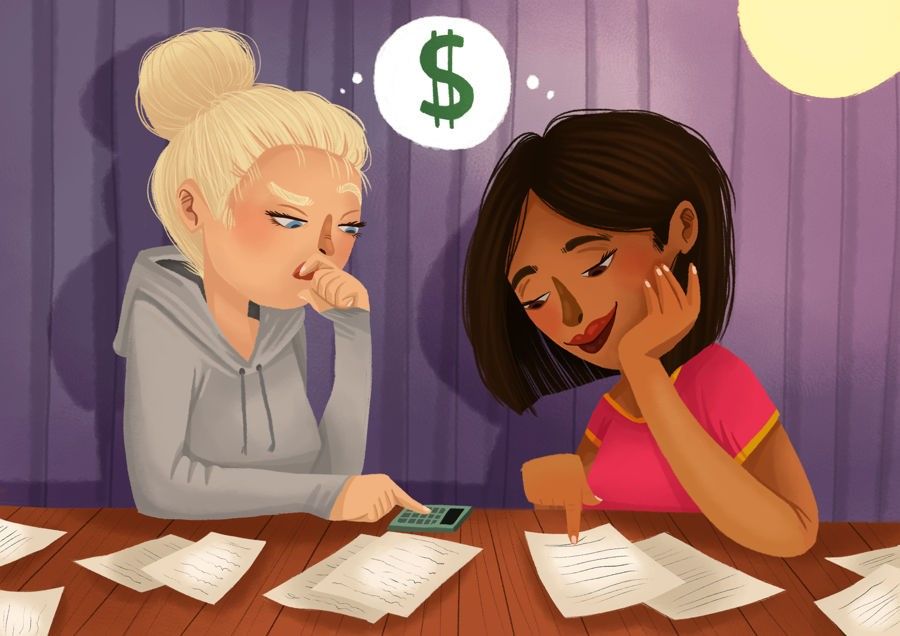 Source: authoritydental.org
Clients who are seeking no insurance therapy options can find free therapy services at local public health clinics and facilities. There may also be available options for getting free therapy at local community organizations like churches, case management agencies like the Salvation Army, and local schools. If you're looking for free therapy options online, a quick Google search will yield many viable options to choose from, including recommendations for online counseling sites like 7 Cups of Tea, who offer free counseling services with trained listeners 24-hours a day.
Platforms like 7 Cups of Tea provide mental health seekers with non-emergency counseling services, referral, and support for finding affordable long-term resources to help them delve deeper into the world of online therapy.
BetterHelp.com is one of the United States' leading online therapy providers that offer affordable options for getting access to therapy services online with licensed and board-certified professionals. While the national average for attending traditional in-office therapy can range from $65.00 - $200.00 per hour, BetterHelp offers sessions with psychologists, licensed clinical social workers, and professional counselors that start at just $40.00 a week.
Regardless of your financial circumstances or whether or not you have mental health insurance, there are affordable therapy options available online to meet every budget. Don't go without much needed mental health care services because you're afraid of the cost. Reaching out for help is the first step to an improved quality of life. Now that you've learned the answer to the question of "Is therapy covered by insurance," let's talk about how to get therapy online.
How To Get Therapy Online
When you take part in therapy online for the first time, you may be a bit nervous if you're not sure what to expect. Typical online therapy sessions feel like having a video chat, phone chat, or text messaging with friends or family. In this case, the person on the other end happens to be your therapist!
Many clients are taking advantage of the opportunity to get therapy online via a secure platform for a few reasons. One of the main reasons that today's mental health clients are opting to get therapy online is privacy. Online therapy sessions can be conducted from anywhere you have a solid internet connection and a compatible device like a desktop, laptop, tablet, or smartphone.
Therapy sessions begin with both you and your therapist are connected via the therapy platform or app and chosen contact method. For example, if you've scheduled a video therapy session with your counselor, your session will begin when you are both logged in to the therapy platform and able to see and hear each other on video.
Final Thoughts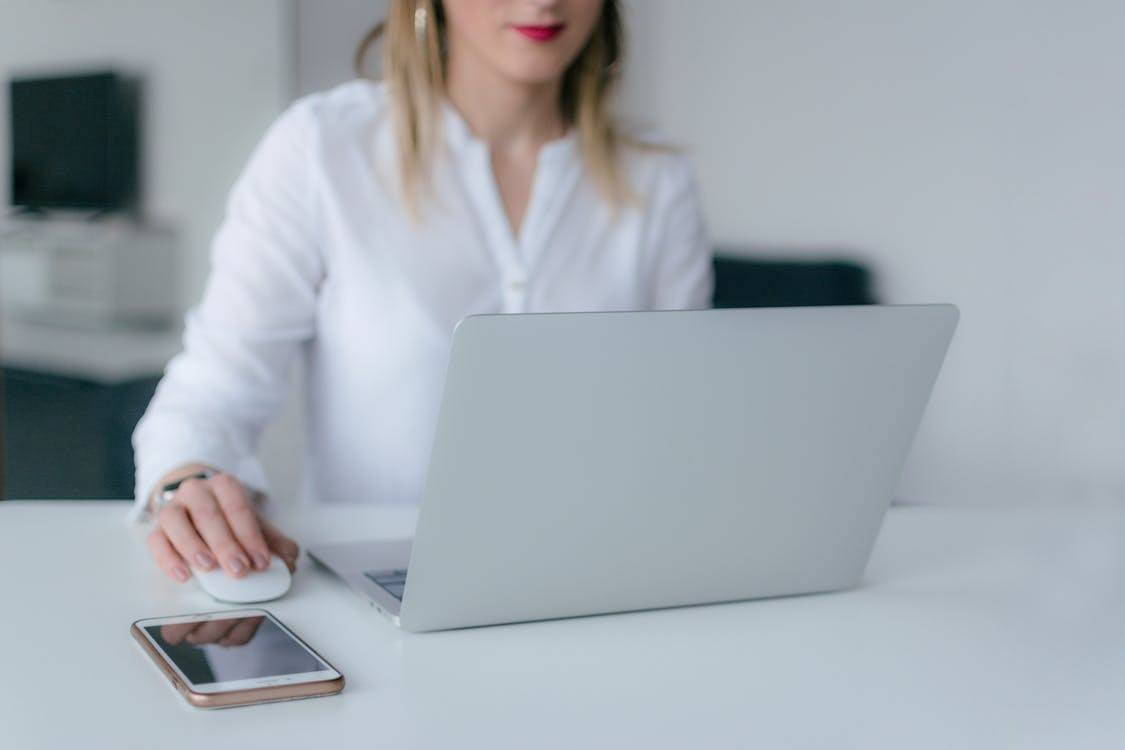 Source: pexels.com
Now that you understand how online therapy is covered by insurance, feel more confident when scheduling your mental health therapy sessions online. If you have mental health insurance, be sure to reach out to your health insurance provider to verify what services you're covered for before going into the office for an appointment.
If you're seeking free options for therapy, start local at places like your local department of public health and community action agencies. If you're interested in getting started with an affordable subscription-based therapy service like BetterHelp.com, contact one of our therapy professionals online for a free consultation today.
---
Previous Article
How Much Does Therapy Cost Without Insurance?
---
Next Article
Couples Therapy Helps You Understand Yourself
---
The information on this page is not intended to be a substitution for diagnosis, treatment, or informed professional advice. You should not take any action or avoid taking any action without consulting with a qualified mental health professional. For more information, please read our
terms of use.