The Benefits Of Getting Sliding Scale Therapy And Reduced-Cost Therapy Online
Updated December 09, 2019
Introduction
Have you been wondering, "How does sliding scale therapy work? If you've ever heard someone say that they are getting reduced cost therapy, low-cost therapy, or therapy that is based on their income, they're most likely talking about sliding scale therapy.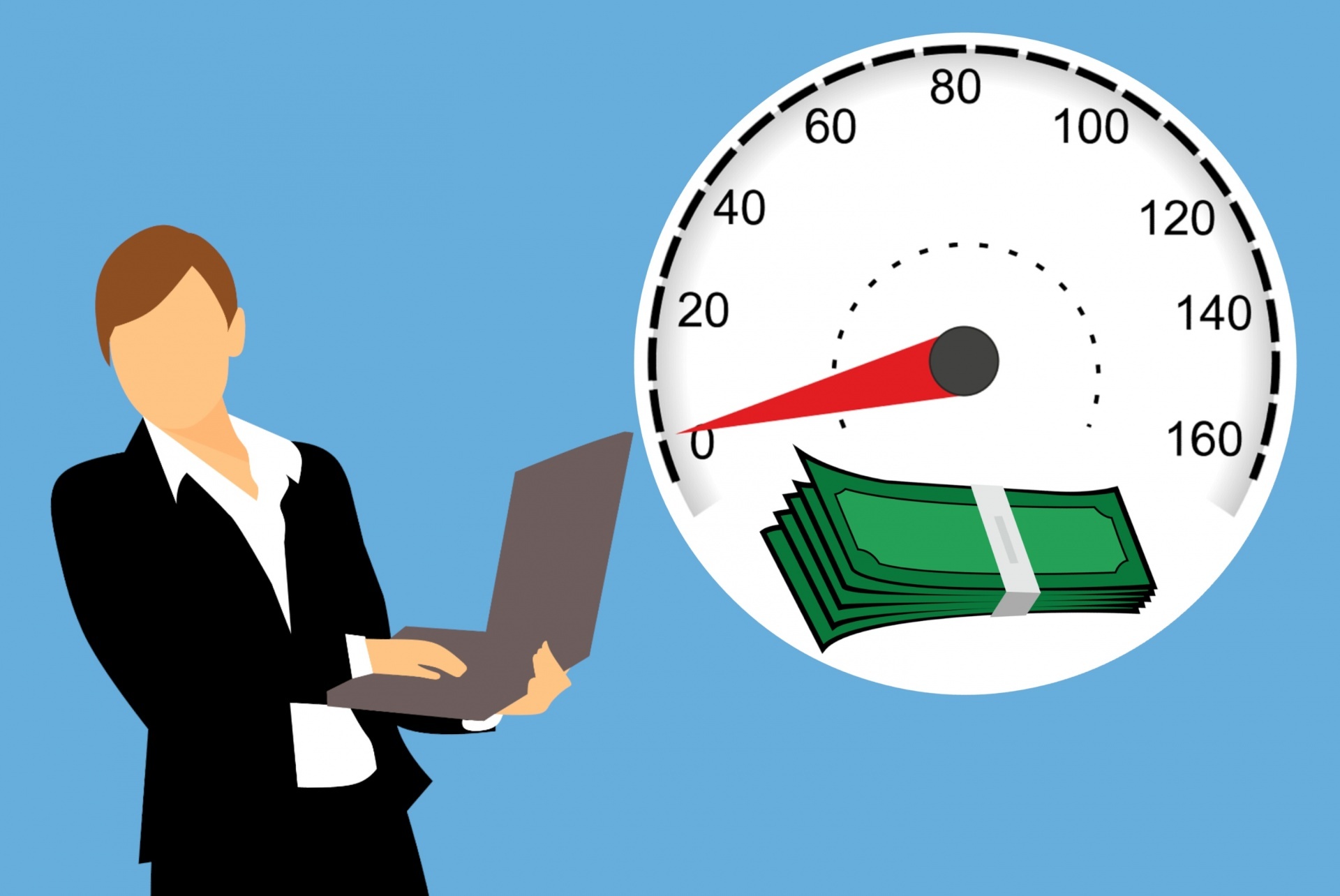 Source: publicdomainpictures.net
Once you understand that sliding scale therapy can offer you a discount on therapy services, the next question you're likely to ask is "What is sliding scale therapy" and "How does sliding scale therapy work. In this article, we answer these questions and give you details on how sliding scale therapy works for today's mental health professionals.
Let's start with an explanation of how sliding scale therapy works.
Sliding Scale Therapy Explained
When clients use sliding scale therapy, it entitles them to receive the same quality of service as clients that pay full-price. The amount of the discount applied to sliding scale therapy is determined by the therapy provider, practice, therapy group, or therapy platform.
The average cost of getting in-office therapy in the United States ranges between $65.00 - $200.00 per session. This cost doesn't account for additional fees related to transportation, medication management, time off work, or childcare that are often associated costs.
Sliding-fee scale therapy takes all of these factors into account when determining your cost of therapy. Alternatives to getting sliding-fee therapy are reduced cost therapy options provided by subscription-based online mental health platforms. In the next section, we talk about how to get reduced-cost therapy online.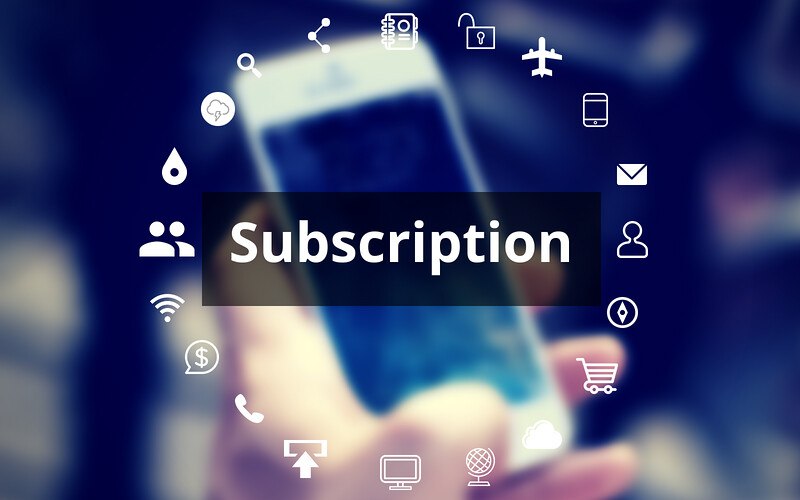 Source: flickr.com
Get Low-Cost And Reduced-Cost Therapy Online
Online therapy platforms offer clients access to high-quality mental health services at a discounted and affordable rate. Weekly therapy sessions with BetterHelp platform providers that include psychologists, licensed professional counselors, licensed clinical social workers, and marriage and family therapists start at just $40.00 per week.
Clients on the BetterHelp platform have a 24-hour a day access to the online platform and have the ability to schedule therapy sessions with their provider online at any time of the day or night - that is convenient for both parties' schedules. The most that clients on the BetterHelp.com pay for therapy services is $70.00 per week for expanded therapy options that include unlimited messaging therapy.
Therapy sessions conducted on this reduced-cost online therapy platform are conducted via SMS messaging, face-to-face-video chat, and audio sessions by phone. When clients use the BetterHelp platform for subscription-based therapy, they gain access to thousands of licensed and board-certified mental health professionals to choose from.
BetterHelp requires that its clients choose a therapy provider that is licensed in your state of residence to comply with legal regulations and to provide an uninterrupted continuum of care. Additional services that online mental health clients may need to supplement their online sessions are offline sessions with a psychiatrist or primary care physician to request and fill mental health-related prescriptions, offline group therapy extensions, and other recommended offline support options that help clients achieve their mental health goals faster.
Sliding scale therapy is a traditional therapy provided at a discounted rate to people who meet or are beneath a certain income threshold. Therapists set sliding scale fees in private practices and groups that have agreed to offer therapy and mental health-related services for a lower cost to income with lower household incomes.
Factors that determine the amount that a client will pay when using a sliding fee scale are total net income after taxes, the number of household dependents, household expenses, and other important factors. Once your therapist determines the amount of discount you're entitled to based on the therapists sliding scale fee requirements, they will notify you, and this will be the rate you pay for therapy.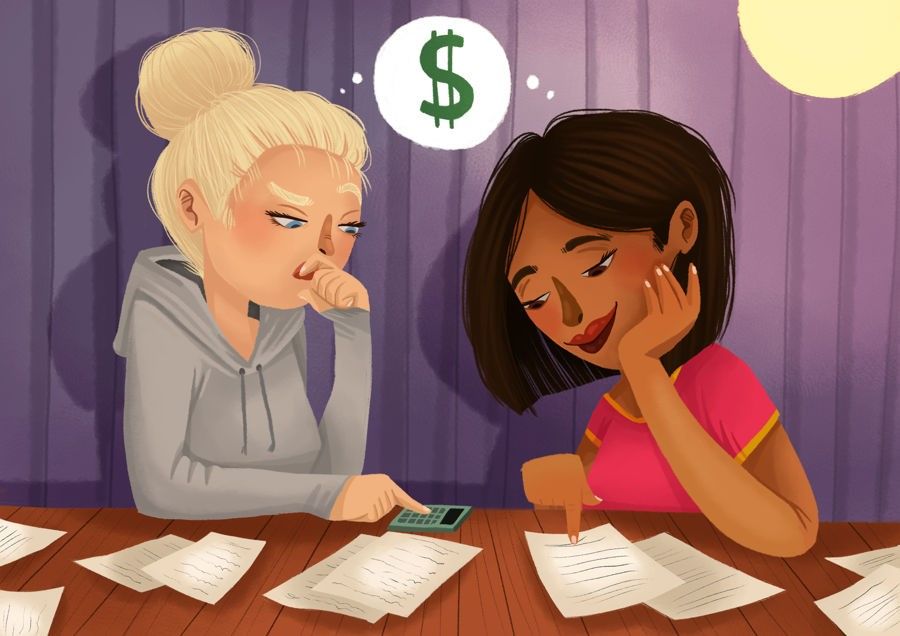 Source: authoritydental.org
Why Sliding Scale Fees Exist
Now that you understand what sliding fees are, you may wonder where they came from. Sliding fee scales are available in many healthcare industries that include mental and physical health. These low-cost therapies and medical fees are designed to level the playing field for mental health care and medical care related services.
Sliding fee scales make it possible for everyone to get therapy and medical care regardless of their location, insurance status, or income. Services like psychotherapy have been considered luxuries in the past to improve the lives of people who can take advantage of these services. Improved mental health affects physical health and vice versa. Having access to a variety of public health services helps to improve the quality of life for US citizens and also serves as a public good by providing everyone with equal access to services that provide an opportunity for an increased likelihood of wellness.
Mental health awareness programs are helping people to understand the value of getting psychotherapy and mental health-related services. Mental health-related issues are having a larger impact on society as we realize how many people are suffering from mental health issues. Forty-three million people in America suffer from mental health issues annually. This has an impact on our world.
With such a large amount of the population affected by mental health disorders and related conditions, this isn't a public health concern that we can continue to ignore. As awareness of the impacts of mental health (or lack thereof) become more widely known, more programs and services are being created and opening up to address this large-scale need. People with mental illness don't have to suffer in silence anymore. Mental health issues are losing their stigma as more people open up about their battles with mental illness, as represented by the increase in the number of mental health-related services in the United States.
Mental Health Awareness, Statistics, And Facts
Now that you have a better idea of how many people are affected annually by mental health in the US, let's look at a few more related statistics and facts.
According to the National Institute for Mental Health (NIMH), over 40 million Americans struggle with mental health issues in the US annually. The top complaints about mental health sufferers are anxiety, depression, post-traumatic stress disorder (PTSD), and eating disorders. With 40 million Americans identifying as having mental health issues. Mental health awareness is becoming an important discussion when it comes to the topic of public health.
In 2008 the US government passed the Mental Health Parity Act that requires certain health insurance providers and employers to provide affordable mental health care services for their employees. Employers who have over 50 employees, who provide health insurance on the federal health insurance marketplace, and state insurance programs like Medicaid are required to provide their clients with equivalent medical care and mental health coverage.
The Mental Health Parity Act now requires these providers to offer mental health care plans and services that offer comparable mental health services and benefits as medical health care plans for diagnosis, treatment, prevention, and awareness for mental health-related conditions.
We consider mental illness just as serious as physical illness. People who suffer from symptoms of mental illness often suffer the same debilitating effects as people who are suffering from medical symptoms. Symptoms of mental illness can cause tension, rapid heart rate, clenching, and other physical stress responses in the body. If left untreated, mental health conditions can affect the overall physical health of the body.
How To Get Started With Therapy
Whether you choose an online of the offline option for getting mental health services is completely up to you. However, we recommend that if you're suffering from debilitating symptoms of chronic mental health disorders like depression, anxiety, post-traumatic stress disorder (PTSD), or bipolar disorder (BPD) that you get help.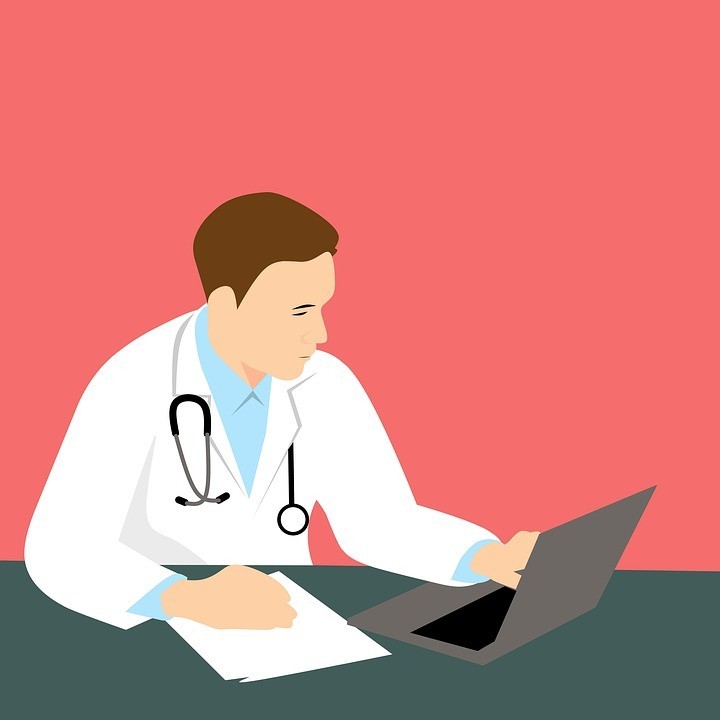 Source: maxpixels.net
Chat with a licensed therapist online by taking advantage of free consultations and trials offered by leading therapy sites like BetterHelp.com. Getting started with online therapy is as easy as registering for an account, selecting a provider, and logging in to your sessions. People who attend therapy online also have the option to remain anonymous. This is a benefit for people who want to remain anonymous for reasons of celebrity, safety, or others who have other privacy concerns.
For offline options near you, perform a Google search for free, low-cost, or reduced-cost therapy options near me." Your search may direct you to therapy options that provide low-cost or sliding-fee scale therapy in your region. If you live in a rural area and don't have any local providers - contact your local public health department or your local department of children and families for referrals and resources.
If none of these resources are giving you the results you need, contact your local United Way 211 service that can provide you with a listing of local resources for free and reduced-cost services in your region.
Final Thoughts
Now that you have the answer to the question, "What is sliding scale therapy?" you can feel more confident when making your selection of an online therapy provider. The national average for getting therapy in the United States can cost as much as $200.00 per hour.
Subscription-based therapy platforms are providing rural, low-income, and other mental health seekers with realistic options for getting affordable therapy online. Today's online therapy subscription-based therapy services make it possible for everyone to have equal access to talk therapy options.
If you're ready to get started with affordable subscription-based therapy with a licensed and board-certified mental health professional in your area, contact a BetterHelp therapy expert online now to get started!
---
Previous Article
Where To Find the Best Free Online Therapy And Why It Matters
---
Next Article
How Much Does Therapy Cost Without Insurance?
---
The information on this page is not intended to be a substitution for diagnosis, treatment, or informed professional advice. You should not take any action or avoid taking any action without consulting with a qualified mental health professional. For more information, please read our
terms of use.