How Much Does Therapy Cost?
If you've been struggling with the idea of whether or not to get therapy (because you're concerned about the costs), you're among the millions of people in the United States who are having this issue. In this article, we answer some of the questions that you have about therapy costs that may have been keeping you from reaching out for the help you need. Costs shouldn't get in the way of getting the help and resources you need.
We'll address the questions of "Does therapy cost money," How much does therapy cost without insurance" How much does therapy cost out-of-pocket and others to help those who may be on the fence about therapy to find a financial solution and remove any obstacles to taking part in therapy. Let's get started by answering the question, "How much does therapy cost with insurance?"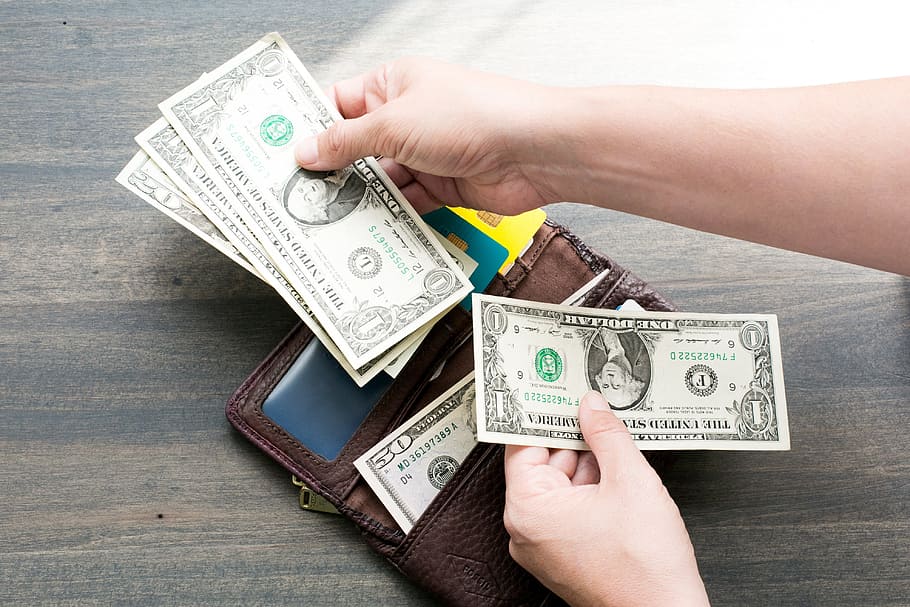 Source: piqsels.com
How Much Therapy Costs with Insurance
Therapy with insurance is also called in network or out of network therapy. In other words, some companies are in-network with your insurance company while some are out of network with them. Fortunately, most insurance firms comprehend that they don't work with all therapists. However, if your therapy is with insurance, then you need to understand certain things. Examples of what you should understand are deductibles, percentage reimbursement, allowable amount, and more.
Deductibles mean the amount of money you spend before you start to experience the benefits of your insurance plan. At the moment, you are able to reach your deductible, or spend an equal amount to your deductible, then you can start reaping the benefits of your insurance. For instance, if you have your deductible to be $1,500, you should spend $1,500 out-of-pocket before you begin to enjoy your out of network therapy benefits. Hence, if you are paying $150 per therapy, you should pay for 10 sessions before you begin to experience the benefits.
A 2008 federal mandate made it mandatory for all major health insurance providers to offer equal coverage options for mental health services and medical health services. With over 20 million adults in the US suffering from issues related to mental illness and lack of mental health care, this should come as no surprise.
People with mental health insurance are entitled to receive mental health-related services under their health plan that includes - assessment, diagnosis, and treatment of mental illness and mental health-related conditions.
Mental illness is considered as having an individual or combined mental health conditions that affect mood, thinking behavior, and daily functioning. Without proper treatment and support, people with mental illness-related concerns can experience the effects of compounding negative symptoms.
A person is considered to be mentally ill if they have one or more mental health issues that are causing them to have trouble functioning in their daily lives. Debilitating mental health concerns like depression, anxiety, post-traumatic stress disorder, and bipolar disorder can have devastating effects on individuals, couples, and families.
While these specific disorders are considered moderate disorders that don't normally require emergency intervention - stringent monitoring, therapy, and medication management are often required to mitigate the effects of living with the symptoms that these mental health conditions cause.
More severe health conditions like schizophrenia and others that require in-patient treatment require a higher and more persistent level of care than their moderate counterparts. Health insurance plans are required to provide affordable coverage, copays, and reduced out-of-pocket expenses for those who have insurance and are suffering for mild, moderate, or severe mental health issues.
In most US states, Medicaid is also required to adhere to the 2008 federal parity act standard. As previously stated, the act requires mental health treatment services be affordable and available for all United States citizens and considered for public good. The exact amount of insurance coverage will vary between insurance providers. To learn your expected copay, annual out-of-pocket maximums, and covered services - contact your insurance provider directly. Now that we've given you some idea of how much therapy costs with health insurance, let's move on to therapy costs without health insurance.
How Much Does Therapy Cost Without Insurance?
Before the days of mental health advocates and mental health awareness campaigns, visiting a therapist in any capacity was considered a luxury that most people couldn't afford. Today's out-of-pocket therapy costs are affordable for most working families and range from $65.00 - $200.00 per session.
When you consider the costs of going through life in a fog and how much therapy used to cost, at least in this range a larger segment of the US population can be served.
This doesn't mean that there aren't less expensive options for getting therapy available. As a matter of fact, there are a few ways to get sliding-fee-scale, reduced, low-cost or free therapy. Online therapy is becoming one of the most popular options for getting affordable therapy.
Leading online therapy platforms like BetterHelp.com provides affordable low-cost therapy.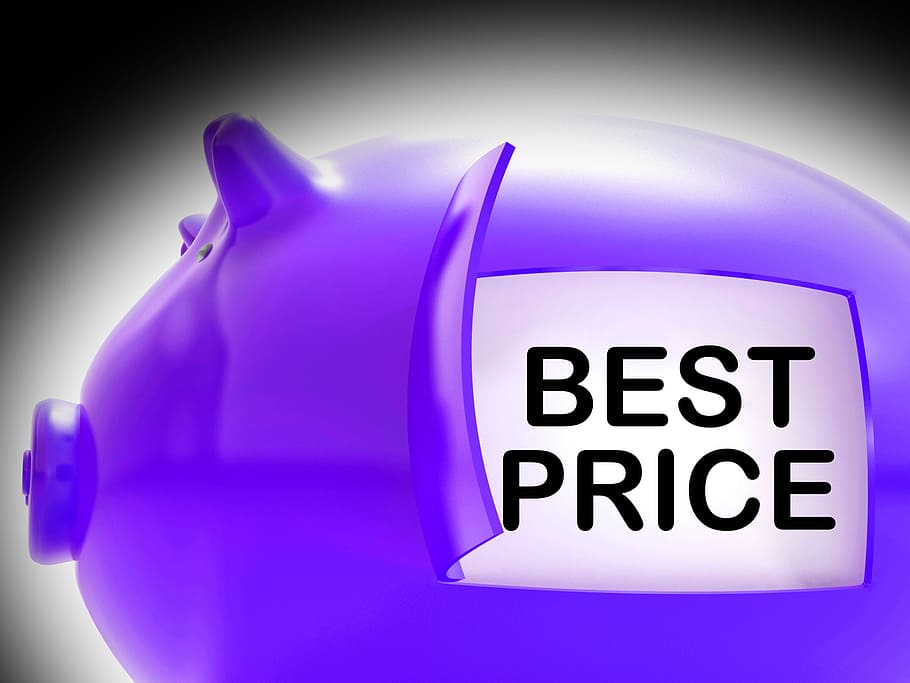 Source: piqsels.com
Online therapy sessions at BetterHelp start as low as $40.00 per week for unlimited messaging sessions with a therapist who is licensed and board-certified within your state. The cost of therapy used to be considered a luxury and price most people out of taking better care of their mental health. Having low cost-options available is great news for most families who can now afford to take part in therapy at a price they can afford - from the comfort of their own homes.
Cost Breakdown: Low-Cost, Affordable, and Free Therapy Options
Even with low-cost options like BetterHelp.com available, there are still some families who may struggle with keeping up the costs of individual, couples counseling, or family therapy. The good news is, there are still options available for people that fall into this category as well. Today's public health departments are staffed with both medical and mental health professionals that provide community-based therapy services based on the client's income and ability to pay.
While there may be a long wait or potentially reduced quality of care in taking part in public-sponsored therapy, getting "some" therapy is better than the alternative. You may be surprised at the high-quality of care you receive at some public mental health facilities as federal and state agencies begin to take notice and pour more funding into mental health care services.
In the meantime, the fact that there are mental health services available for all US citizens regardless of income bracket, should help you with making the critical decision to take charge of your self-care and to consult with a licensed mental health professional if your circumstances or a (primary care doctor's referral) suggests that you should do so.
MyTherapist.com is a therapist matching service that can help you find the best therapist to suit your individual, couples, and familial needs. Use the MyTherapist website to get matched with licensed, trained, and board-certified providers that can help you pick up the pieces of your life.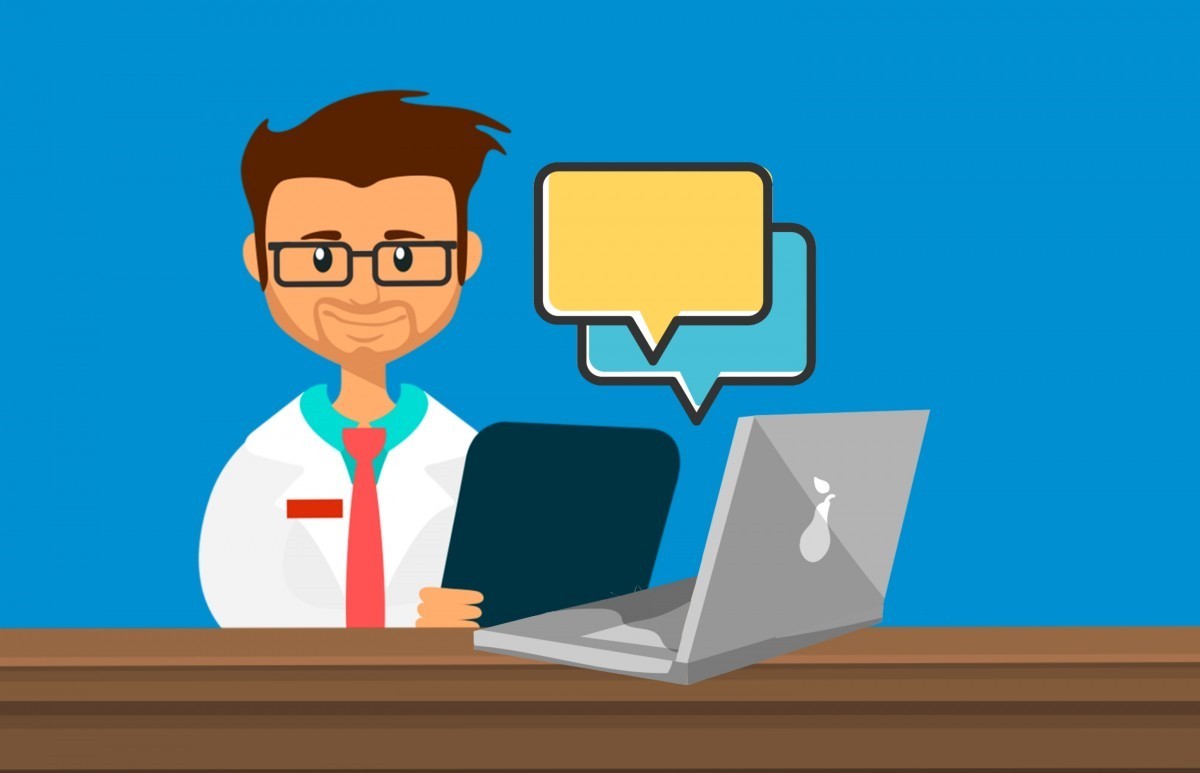 Source: pxhere.com
The therapy matching service is free to use. You're only responsible for paying for private sessions with your selected provider before entering your first session.
How Do I Get Health Insurance To Help Payment For Therapy Cost?
The federal mental health parity act of 2008 requires that mental health services be just as available and affordable as traditional medical health insurance. There are special provisions in the act that requires employers with over 50 employees to provide medical and mental health insurance coverage for their employees at a reasonable cost.
If you're an employee of a company that has more than 50 employees, reach out to your health insurance benefits manager or your human resources department to learn what your options are for coverage. Other options for securing mental health insurance are applying for private health insurance benefits through your state's online health marketplace.
Online health marketplaces can help you determine if you qualify for low or reduced-cost mental health care coverage. For people seeking sliding scale or free medical or mental health services, the online health marketplace for your state is where you apply for Medicaid and other state-based programs that provide free and income based health insurance coverage.
How Much Does Therapy Cost for Depression?
If you've been wondering if your therapy will cost more or less based on your diagnosis, the answer is yes. For example, if you're asking the question "How much does therapy cost for depression" there are several factors to consider. Critical factors to consider related to depression are the severity of symptoms.
Are you suffering from a major depressive disorder or a mild form of depression called dysthymia? All of these factors play a part in costs because they will affect the number of recommended therapy sessions, medication management, and supplemental treatments may be required.
Regardless of the severity of symptoms, your costs for treating and managing any medical condition should not go beyond the reasonable and customary amount for the national average, which is $65.00 - $200.00 per session for traditional in-office therapy.
Online therapy providers do provide services for non-emergency related mental health treatments. If you're suffering from depression, one way to reduce your out-of-pocket costs for therapy is to get therapy online with a licensed professional.
Cost of Therapy for Other Mental Health Issues
Generally, the cost of therapy can differ by the mental illness that is in consideration. Some therapists charge as much as $250 hourly. However, the national average is between $60 and $120. However, please ensure that you make the appropriate enquires from the therapy service provider before reaching conclusions. Asides depression, there are other conditions that require therapy or counseling. For instance, grief counselling is traditionally around the range of $70 to $150 hourly. Depending on one's location, sex therapy also comes at a specific cost. Usually, the therapy is within $100 and $200 per hour. Overall, the rates depend on the therapist you choose and his or her degree of expertise. Interestingly, there are other forms of counseling like anger management classes, art therapy, and more that also have their individual cost ranges. For anger management, one may invest between $50 and $150 every session. Besides, art therapy costs around $250 as well. Cognitive Behavioral Therapy cost is generally around $200 for each session. Overall, the cost of therapy appears to be relatively high. However, compared to the benefits that patients stand to gain, it's fully cost-effective.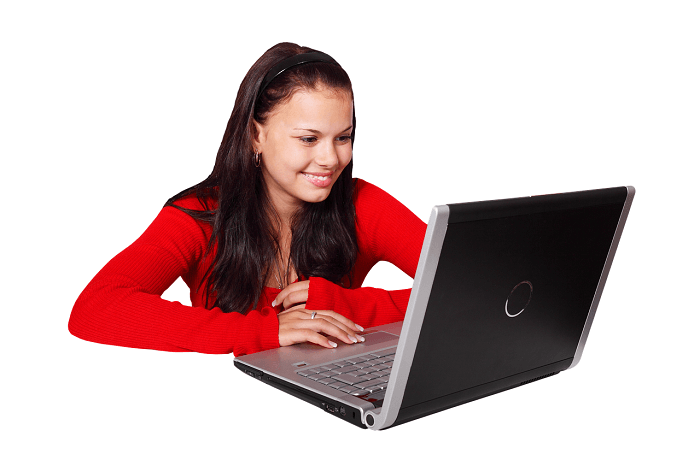 Source: maxpixel.net
Individual Therapy Session and Counseling Cost: Conclusion
Now that you understand your potential therapy costs, you should feel comfortable making an informed decision about how you will attend therapy. Due to the 2008 federal parity act, therapy is mandatory and affordable for all. If you aren't able to afford traditional in-office therapy fees that can cost as much as $200.00 an hour, you have an immediate and affordable alternative that can be found in leading therapy platforms like BetterHelp who offer access to unlimited messaging therapy with a licensed mental health professional starting at just $40.00 per week.
If neither of these options seems like a good fit for your family's budget, consider applying for mental health services using your local public health department services or via a local community action agency. There are free and reduced-cost therapy sessions available to everyone. Ready to get started on the road to recovery with BetterHelp today? Contact an online therapist and take advantage of your free consultation today.