Telephone Counseling Therapy - How Distance Therapy Can Change Your Life
Updated February 19, 2021
Introduction
Are you interested in trying telephone counseling therapy because you don't have time to drive to (or can't afford) in-office therapy appointments? Join the club. You're among the millions of adults in the United States who are having this very same issue. Here's why - approximately 43 million Americans suffer from mental health-related issues annually.
With this staggering amount of reported cases of mental illness and mental health-related issues - there are bound to be members of this group of Americans that will find it beneficial to explore non-traditional mental health options.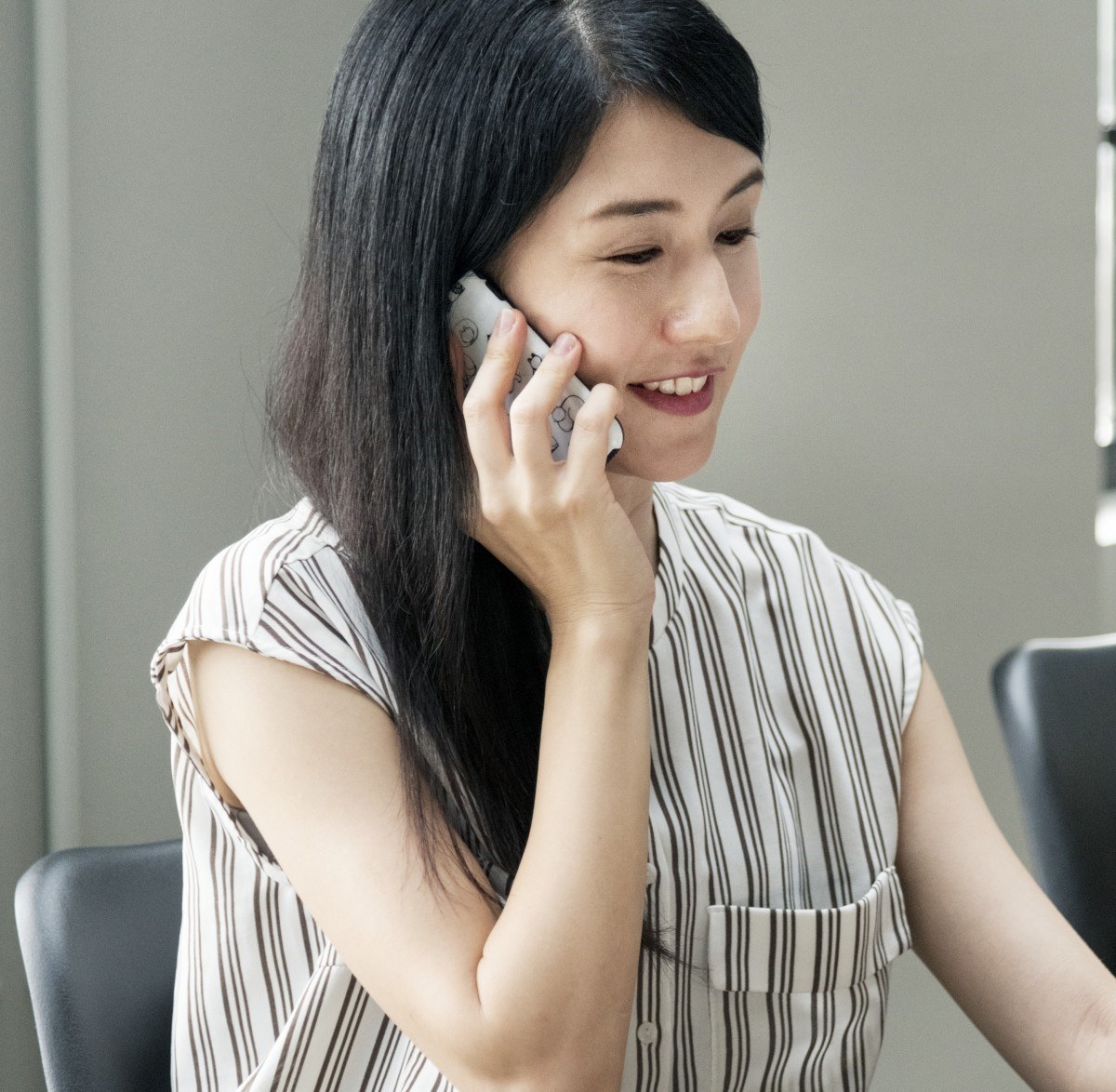 This website is owned and operated by BetterHelp, who receives all fees associated with the platform.
Source: pxhere.com
Non-traditional therapy options include using distance therapy services, like telephone counseling therapy or by logging into subscription-based therapy sites for distance therapy online. These new options for getting distance therapy have opened up the opportunity for mental health advocates to take advantage of rewarding phone counseling jobs.
In this article, we take a look at non-traditional therapy options that include telephone therapy and online therapy. We also delve deeper into free, reduced, and low-cost options for participating therapy in other non-traditional settings. Let's start exploring these non-traditional distance therapy options with an introduction to telephone counseling services.
Telephone Counseling Services
Close your eyes and picture going to therapy. What's the first thing that comes to mind? What you likely imagined is seeing yourself on the inside of a therapist's office (or waiting area) sitting nervously on the couch or in a comfy chair. This outdated form of therapy is quickly losing its luster as non-conventional options for getting therapy are beginning to take hold.
Today's mental health clients can access licensed professional counselors and therapists in a variety of ways, including by phone and online.
When mental health clients take part in phone counseling services, both the client and the therapist have the option to dial into a telephone therapy platform and conduct phone counseling sessions. Another option is for the counselor or therapist to place a phone call to the other party and conduct therapy sessions as if they were a regular telephone call. Providing telephone therapy is likely one of the most rewarding telephone counseling jobs available today. The main difference between getting telephone counseling services vs. in-office therapy is the face-to-face engagement factor that is missing from telephone conversations.
Other than the face-to-face factor, free phone counseling and paid telephone therapy sessions are conducted much like an in-office therapy session as your therapist will talk to you about what brought you in for therapy, how you've been progressing, and other therapeutic questions related to your treatment plan. Telephone counseling sessions last for varying durations, typical in-office therapy sessions are conducted by the hour.
Free Telephone Counseling
If you're not sure how to get started with free phone counseling or telephone therapy services, there are free telephone counseling options that you can try that can help you become acclimated to the world of online therapy. Online mental health sites like 7 Cups of Tea offer free online counseling sessions with trained listeners as a measure of support for people seeking life advice and resources for mental health screenings.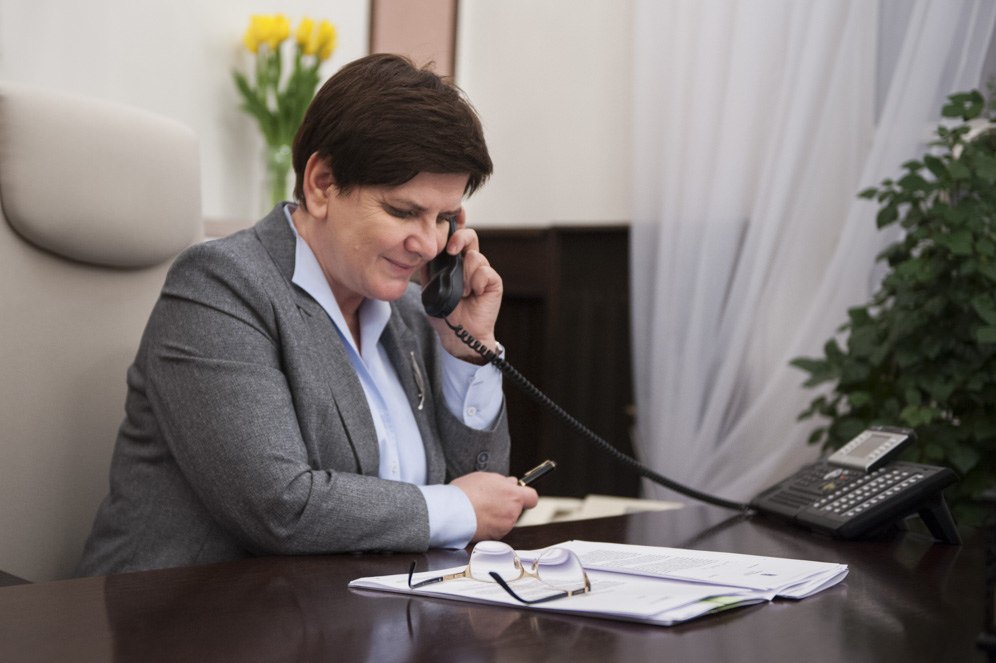 Source: commons.wikimedia.org
Users can log in to 7 Cups anonymously any time of the day or night and discuss their concerns with a trained expert who can provide general advice and resources for professional online therapy options.
It's not recommended for anyone in crisis to use a free or online service unless it is one of the following free counseling options that follow. If you find yourself in crisis, contemplating suicide there are national hotlines like the National Suicide Prevention Lifeline that provide immediate support online 24 hours a day.
While this support is not intended to replace in-office or online therapy, people in crisis can access a trained listener that can provide immediate support in the form of a listening ear and local resources that let you know you're not as alone as you may have originally thought.
Another free option for speaking with expert professionals is the Domestic Violence Prevention Hotline - also known as "the hotline."The hotline staff trained experts to provide families who have been adversely affected by domestic violence with resources for shelter, counseling, and financial support. The hotline operates 24 hours a day to provide these critical resources for American families in crisis due to domestic violence-related concerns.
Reduced Cost Therapy Options
If there aren't any free options available in your area online, reduced cost therapy options and support groups are another way to go. You may be surprised to learn that many therapists offer sliding-fee-scale therapy for patients who are below the federal poverty level or have other limiting financial circumstances.
Outside of individual therapists, mental health seekers can find reduced cost therapy options and support groups at colleges, universities, and nationwide community groups like alcoholics anonymous, narcotics anonymous, and similar groups.
The National Alliance for Mental Illness (NAMI) operates an online database that provides mental health seekers in the United States with access to reduced cost therapy options, support groups, and in some cases, more free therapy options. The database is updated regularly, so that community participants have access to the most updated information, resource, and referral available online and in their region.

Source: commons.wikimedia.org
Therapist matching services like mytherapist.com can provide you with a listing of qualified therapists in your area that; typical licensed and board-certified to provide therapy and related services in your state of residence. MyTherapist.com connects mental health clients with qualified therapists who provide online therapy starting at between $40.00 and $70.00 per week.
Considering that the national average for therapy in the United States start at approximately $65.00 - $200.00 per hour, this reduced cost option for therapy is just what the doctor ordered for mental health clients who may not have been able to afford therapy otherwise.
Online therapy options provided by mytherapist.com are conducted in the same manner as in-office therapy sessions and phone sessions. Clients and therapists can connect via a variety of electronic means to participate in therapy. Options for getting therapy online are chat, video chat, SMS messaging and phone therapy - as we previously discussed.
Therapy Support Groups And Other Options For Getting Free Therapy
Support groups like alcoholics anonymous, al-anon, and similar groups can also provide information and referral for their members who are struggling with issues related to mental health, substance abuse, and alcohol abuse. If you've been unable to find a suitable option in your local area that you can afford, contact your local United Way Community Connections office by dialing 211 from your landline or cell phone.
Dialing 211 will immediately put you in contact with a support representative who can provide you with information and referrals for a variety of common life issues. The 211 hotlines can help you find free or reduced-cost options for mental health care services, medical health care services, child and adult care services, housing and homelessness assistance and more. The United Way Community Support line typically operates between the hours of 8 am-5 pm, Monday - Friday.
If you're still unable to find the help you need after exhausting all of these options and your issue of an emergency, please visit your nearest emergency room for support. Your local emergency room can provide you with access to mental health care and physical health care treatment and resources and referral for continuing care within the community once your ER visit is over.
Therapy Matching Services Online
Now that you know how telephone counseling therapy for paid and free sessions work, you can make an informed decision when choosing a phone therapist on other online therapy providers. Use therapist matching services like mytherapist.com to be connected with a network of thousands of licensed and board-certified therapists that treat a variety of chronic mental health conditions.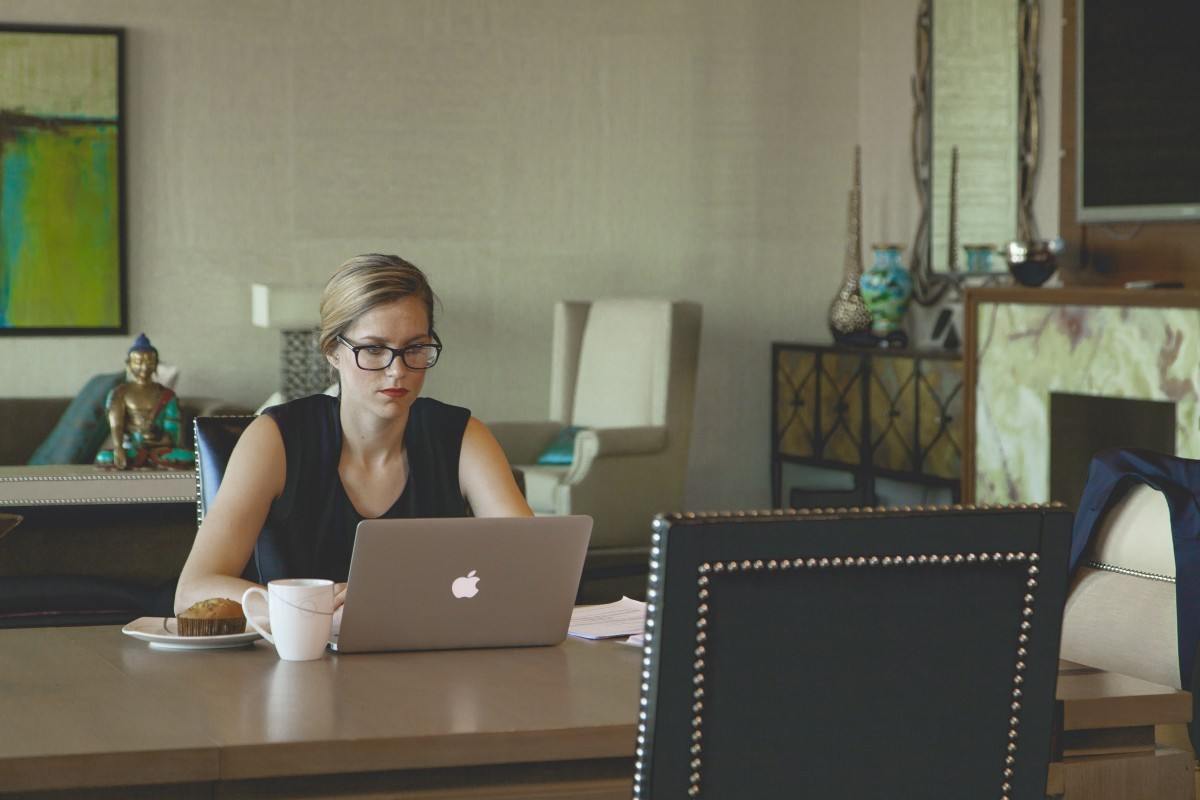 Source: pxhere.com
The most common reasons that people reach out for mental health therapy by phone are for assessment, diagnosis, and treatment for chronic mental health symptoms. Mental health issues related to anxiety, depression, and post-traumatic stress disorder (PTSD) are chronic issues that may qualify for distance therapy services like telephone therapy or online therapy sessions.
In cases of severe mental illness related to conditions like schizophrenia, major depressive disorder (MDD), and bipolar disorder (BPD), distance therapy is likely not a viable option due to the severity of symptoms. These disorders often require intense monitoring and regulated medication management to mitigate the symptoms associated with these disorders. Mental health sufferers who have been diagnosed with severe mental illness don't qualify for treatment online and may even require intensive in-patient therapy.
Getting Started With Distance Therapy Online
Getting started with phone counseling therapy is as easy as finding a provider who is licensed to practice within your state of residence that accepts your form of payment. Payment options for telephone counseling therapy start from free, low-cost, reduced, sliding-fee scale, insurance copays, and lastly, 100% out-of-pocket payments.
If you're ready to take the next step in improving your life and take advantage of getting affordable low-cost therapy, MyTherapist.com can get you connected with licensed therapists who are available to counsel you online 24 hours a day for between $40.00 - $70.00 per week. This amount pales in comparison to the national average cost of therapy, which is normally between $65.00 - $200.00 per session. Contact a licensed telephone counselor to change your life today
---
Previous Article
When Mental Health Affects Relationships — Where To Find Free Relationship Counseling Online
---
Next Article
What Are The Differences Between Christian Counseling And Secular Counseling?
---
The information on this page is not intended to be a substitution for diagnosis, treatment, or informed professional advice. You should not take any action or avoid taking any action without consulting with a qualified mental health professional. For more information, please read our
terms of use.